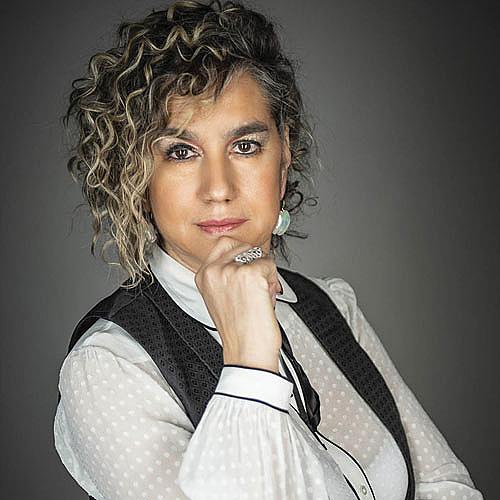 Diana Pazaitova
Diana Pazaitova has been managing partner of Fama Consulting since its incorporation in 2009. She has twenty five years of professional experience in multinational environment and is expert in gathering and interpreting political and business information.
Prior to that she led the Bulgarian office of an independent public affairs and strategy consultancy firm with offices across Central and Southeast Europe and worked as programme manager in public education and public relations for several USAID projects and other international assistance donors.
She is a senior lecturer at the Technical University of Sofia. Diana was a member of the Board of Directors of AmCham Bulgaria and Co-chair of the Public Affairs Committee with the Chamber.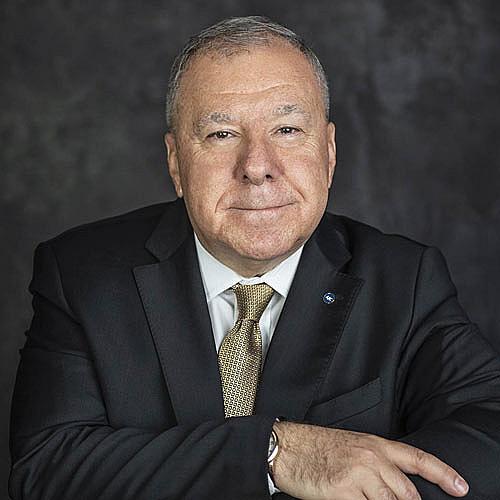 Viktor Melamed
Viktor Melamed is a founding partner at Fama Consulting.
He has professional experience of twenty years in local public relations consulting, communications, as well as in external relations. Viktor was a free-lance PR and lobbying consultant for several international companies, prior to which he had a long-standing career of more than 20 years for the Bulgarian national air carrier.
Viktor is the Honorary Consul General of the Kingdom of Thailand to Bulgaria. Viktor sits on the boards of several international and national NGOs and is the Director of the office of the American Jewish Committee for Bulgaria.